Introducing SmartSupply, the convenient recurring delivery option for the products that keep your operatory running.
With SmartSupply, you pick the products and we'll deliver them automatically on the schedule you set. Simply select the "SmartSupply" option for each desired product during checkout, select your frequency, and place your order. We'll handle the rest.
We will always send you a reminder email so you can review your next shipment before it goes out. Skip deliveries whenever you need to and cancel at any time. And ground shipping is always free on SmartSupply orders.
COMPLETE CONTROL. No commitment. Change quantity, delivery frequency, or cancel at any time.
NEVER RUN OUT. The products you need when you need them.
ALWAYS THE BEST PRICE. Receive applicable discounts or promotional pricing automatically.
With extra savings and the convenience of automatic deliveries from SmartSupply, you can spend less time ordering, and more time taking care of your patients.
---
How SmartSupply Works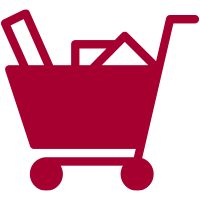 1. Shop eligible products online at Shop.Brasseler.ca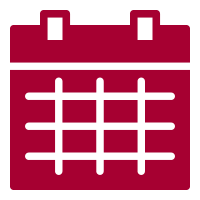 2. Select your repeat delivery frequency during checkout.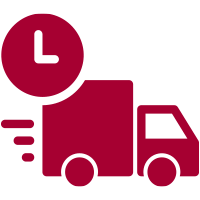 3. We automatically ship your SmartSuppy products on your selected schedule.
Complete Control • Never Run Out • Always the Best Price • Free Ground Shipping
---
SmartSupply FAQs
SmartSupply is Brasseler USA's convenient recurring delivery option for the products that keep your operatory running.
Yes. You may modify your SmartSupply order up to 24-hours before it ships.
To modify your SmartSupply, simply navigate to the "My Account" tab then to "SmartSupply Orders". Click on the name of the SmartSupply you wish modify, then make your changes.
Yes. No commitments means just that, no commitments. You may cancel your SmartSupply order at any time with no penalty.
Yes, you will be sent an email notification 7 days prior to your next order being processed.
SmartSupply offers up to an additional 5% off eligible items plus FREE ground shipping on every SmartSupply order.
If your subscription item is on sale or has other promotional price discounts at the time your order is placed and your order meets the promotion guidelines, you'll automatically receive the discounted price and/or promotion.
Yes. If applicable, you will receive an additional 5% on top of any volume discount pricing, making SmartSupply the best way to order.